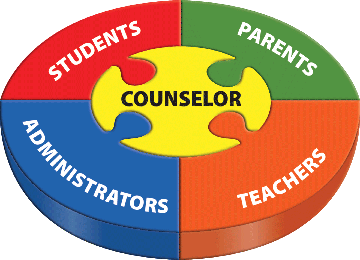 Red Ribbon Week
Students are getting ready for Red Ribbon Week® 2022 – this year's theme is: Celebrate Life. Live Drug Free. At school, students will engage in activities that promote a drug free and healthy lifestyle. Please partner with us and discuss this message at home, at the dinner table, at family outings, and with friends and extended family. Want a fun way to start or continue the conversation about drugs with your children AND have a chance to win an iPad? National Family Partnership is sponsoring a photo contest. This contest is free, simple and you could win an iPad and $1,000 for our school!! Log onto www.redribbon.org and find out more!
Dear Parents/Guardians,
For many, the last couple of years have been stressful, emotionally and financially. As a result, below are some links to: local churches that have food and clothing pantries available; agencies/organizations that might be able to help with financial needs and people/organizations that provide mental health services in case you or someone in your family needs some emotional support. I look forward to supporting you or your child/children in any way that I can.
Services provided by the School Counselor - services are available to all students:
Individual counseling

Small group counseling

Classroom Guidance Lessons

Crisis Counseling

Referrals to Outside Resources
In-House Therapist
Carroll County Board of Education has entered into an agreement with Willowbrooke Mental Health to provide an in-house therapist at Sharp Creek Elementary one to two days a week for those students who may need on-going services.
Please feel free to contact me at kim.dickson@carrollcountyschools.com
or 770-214-8848 if you would like to speak with me.